Past event
Sesame Street Donates Elmo Piano!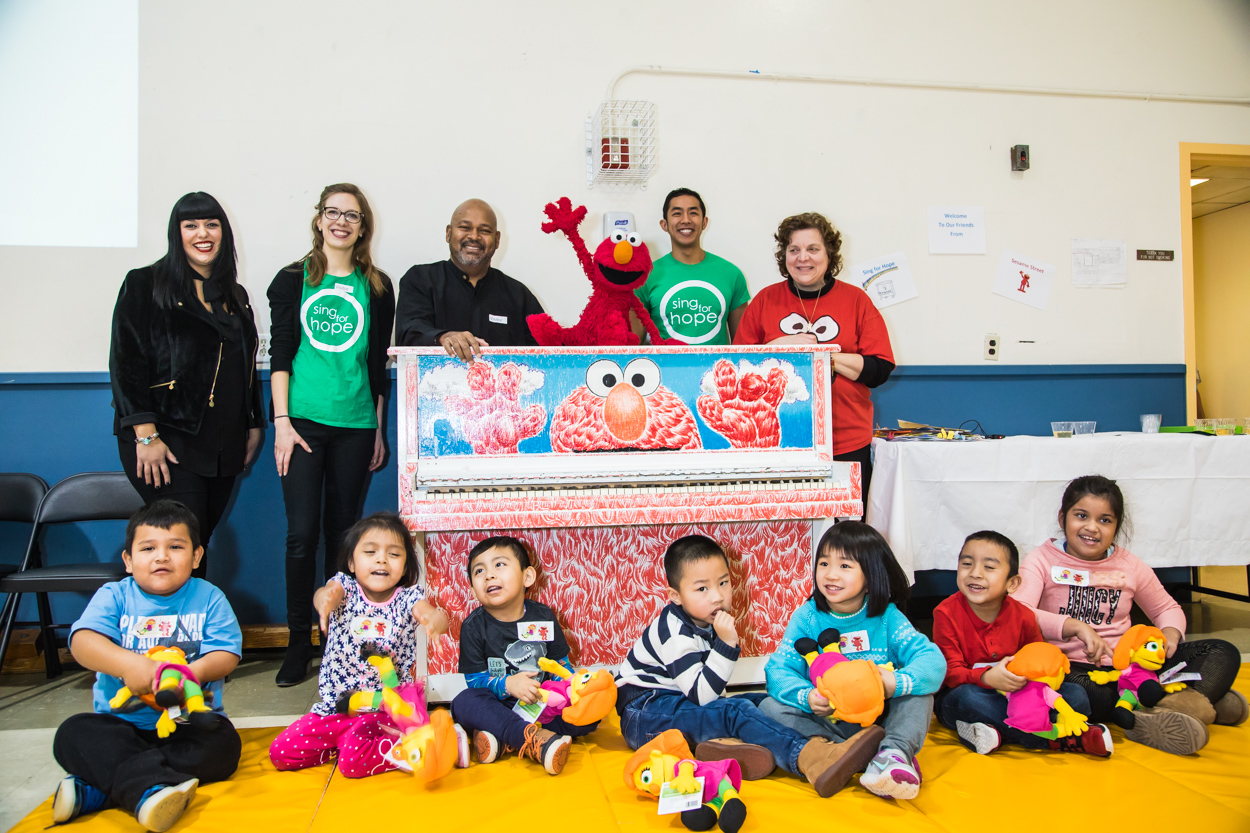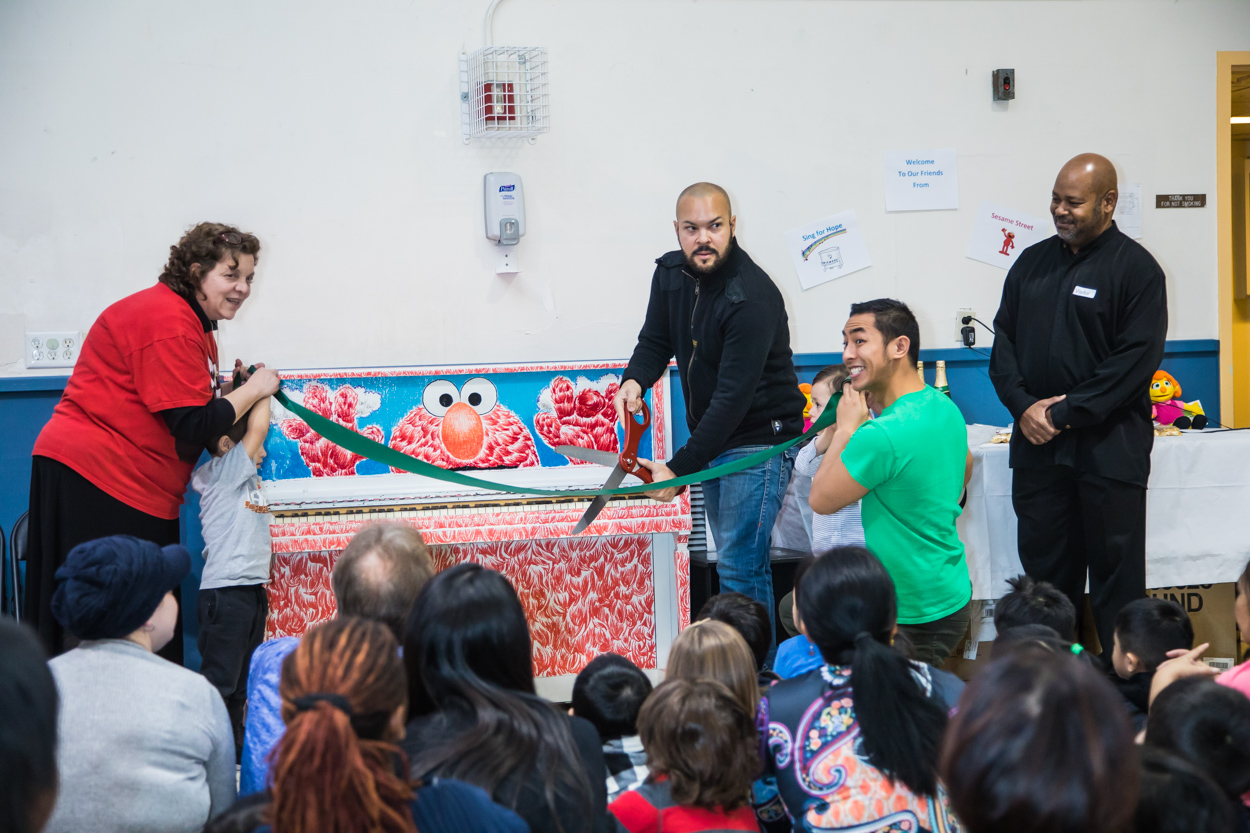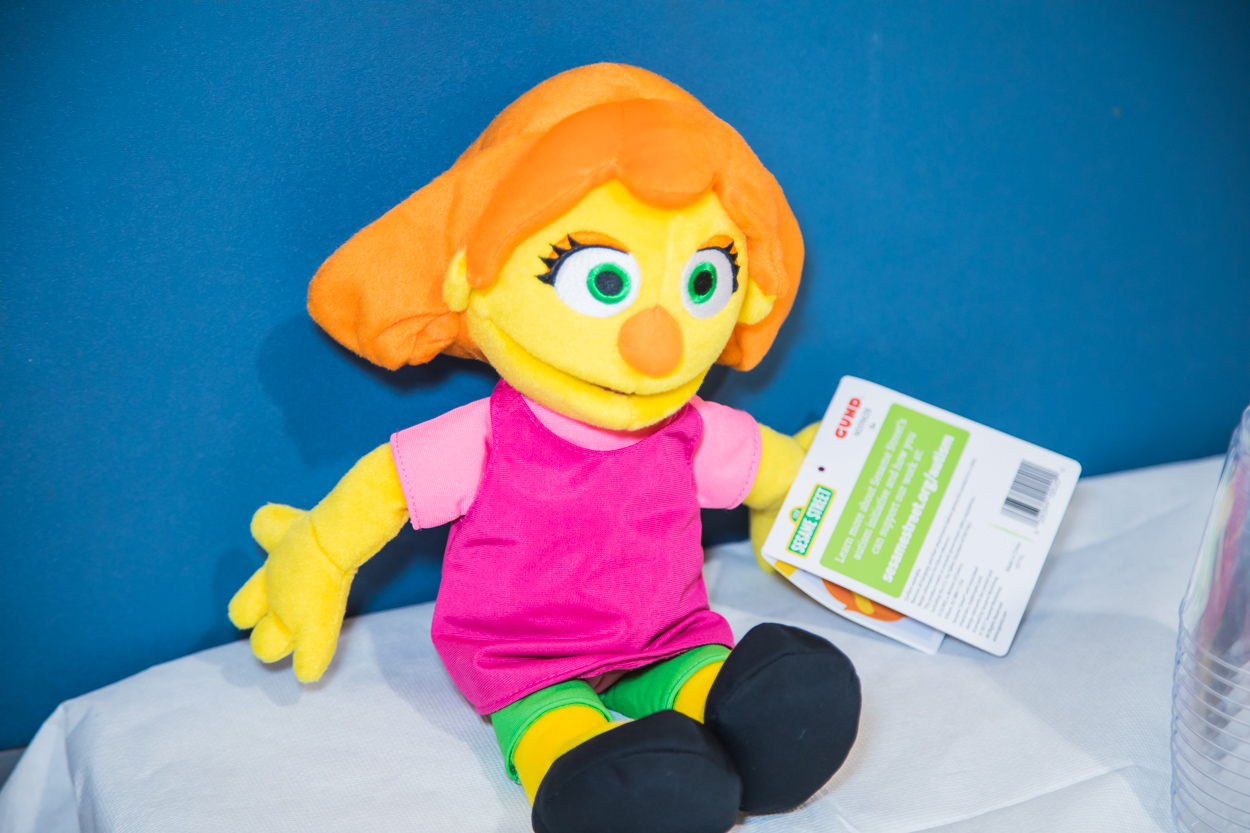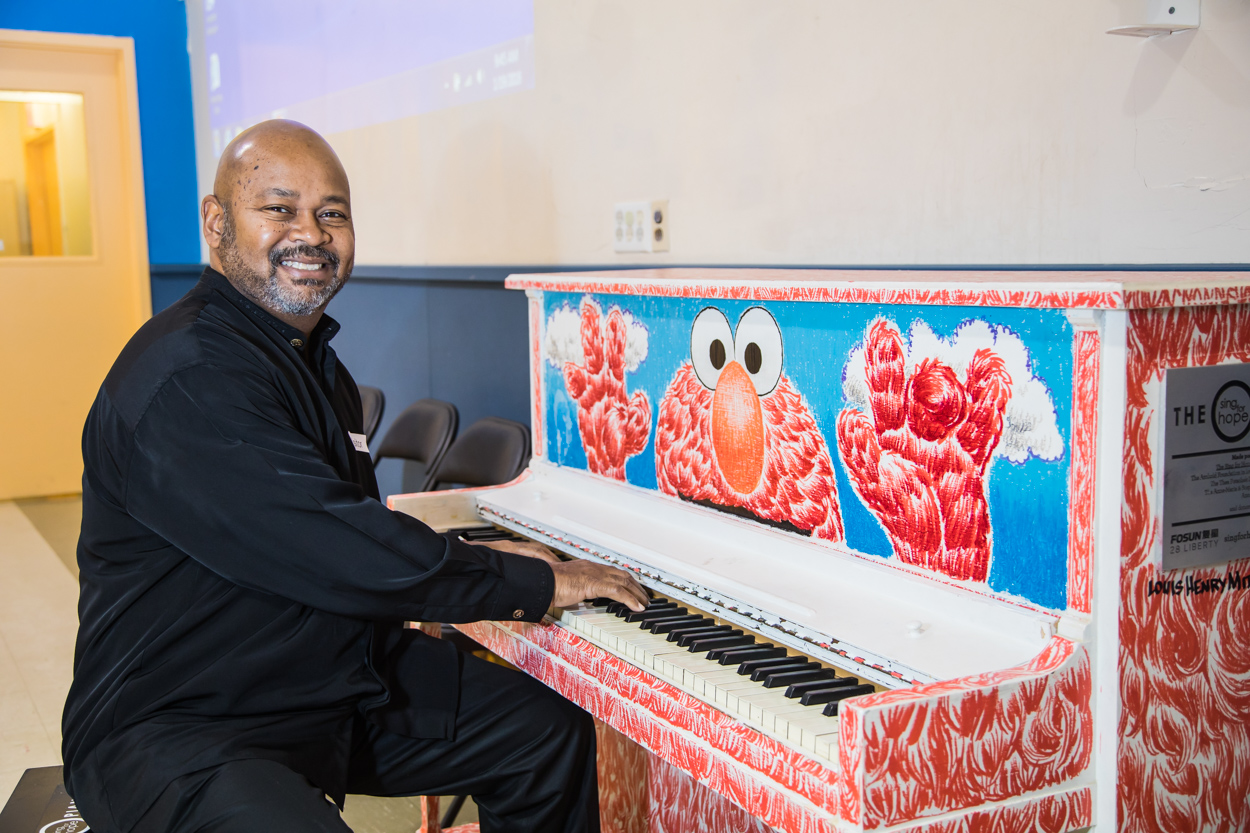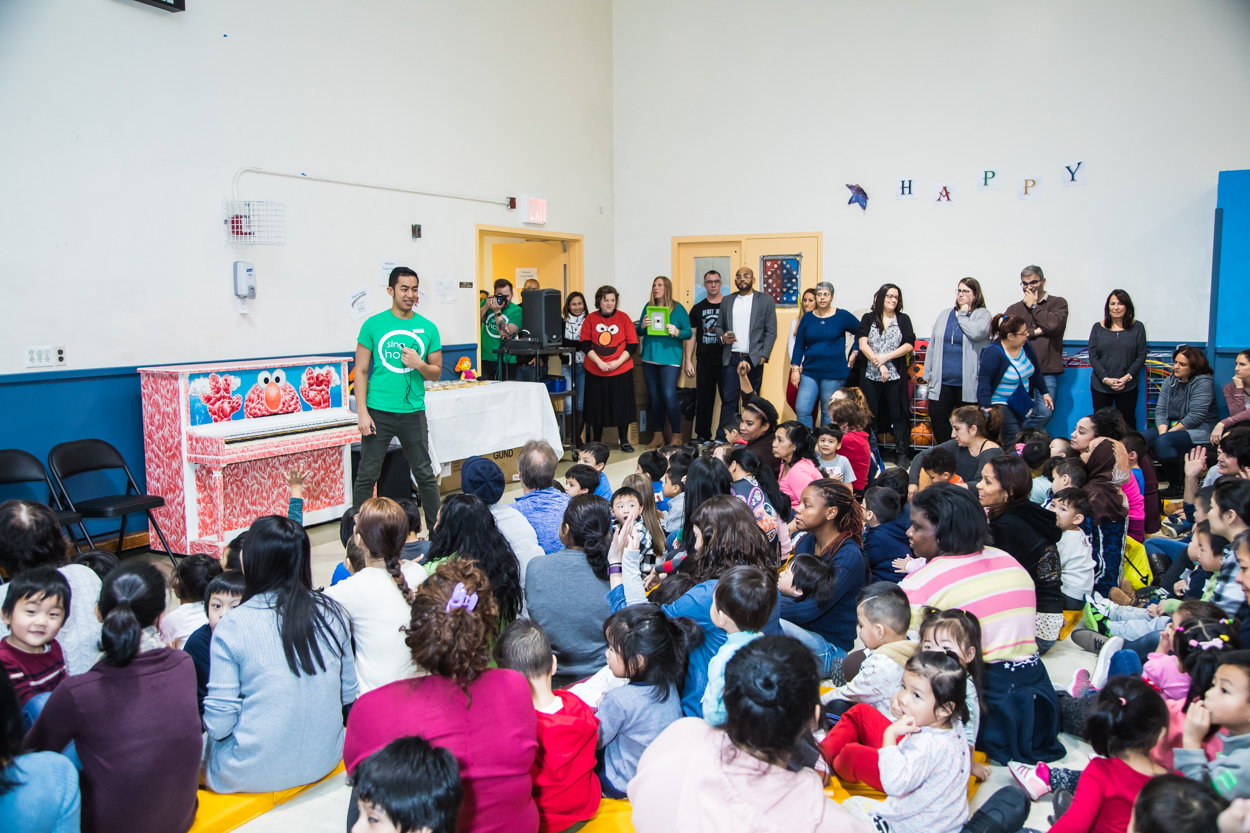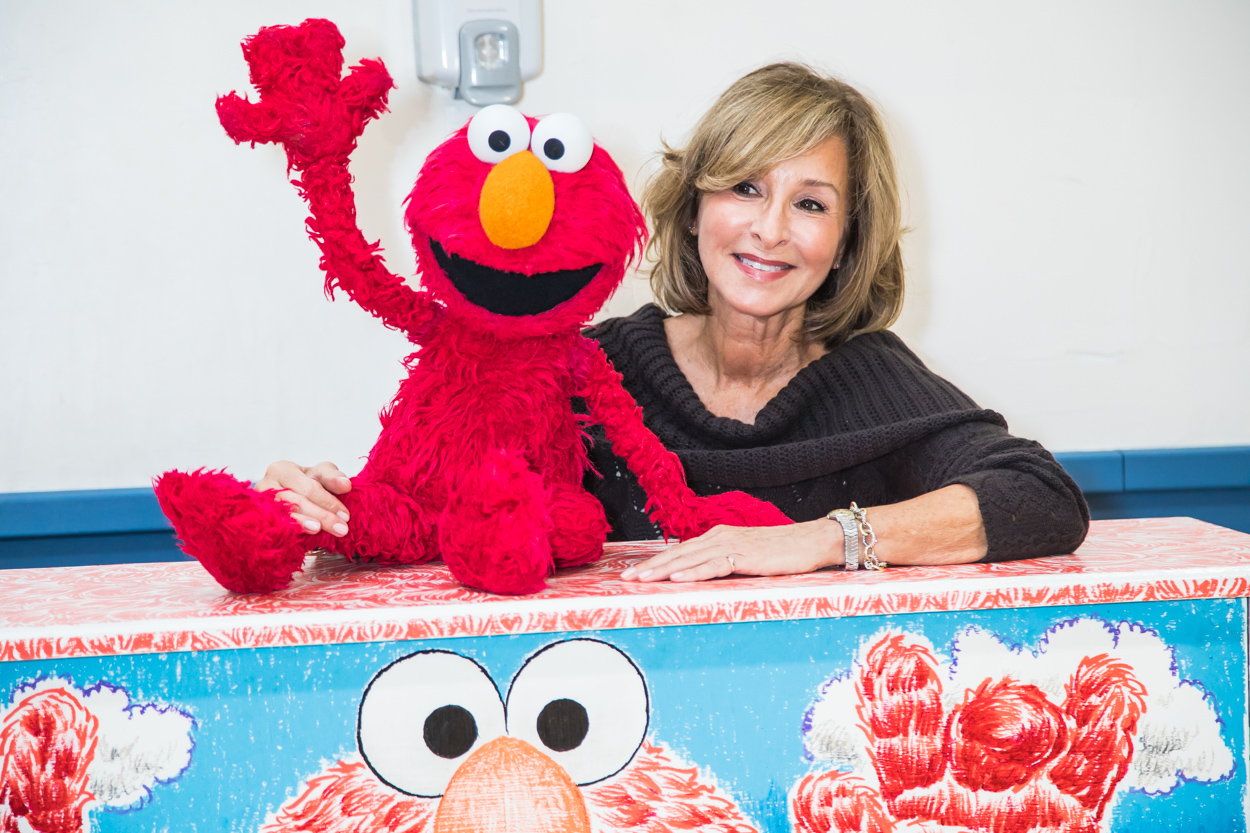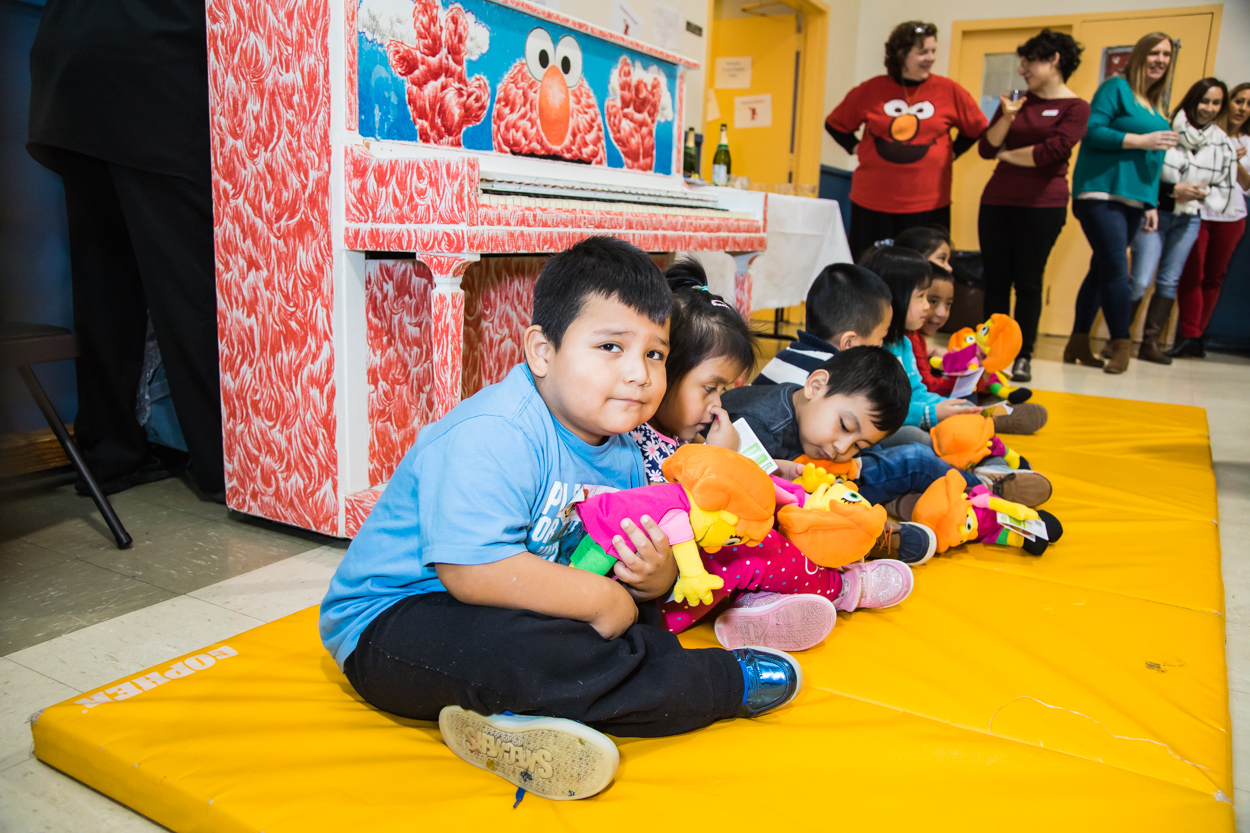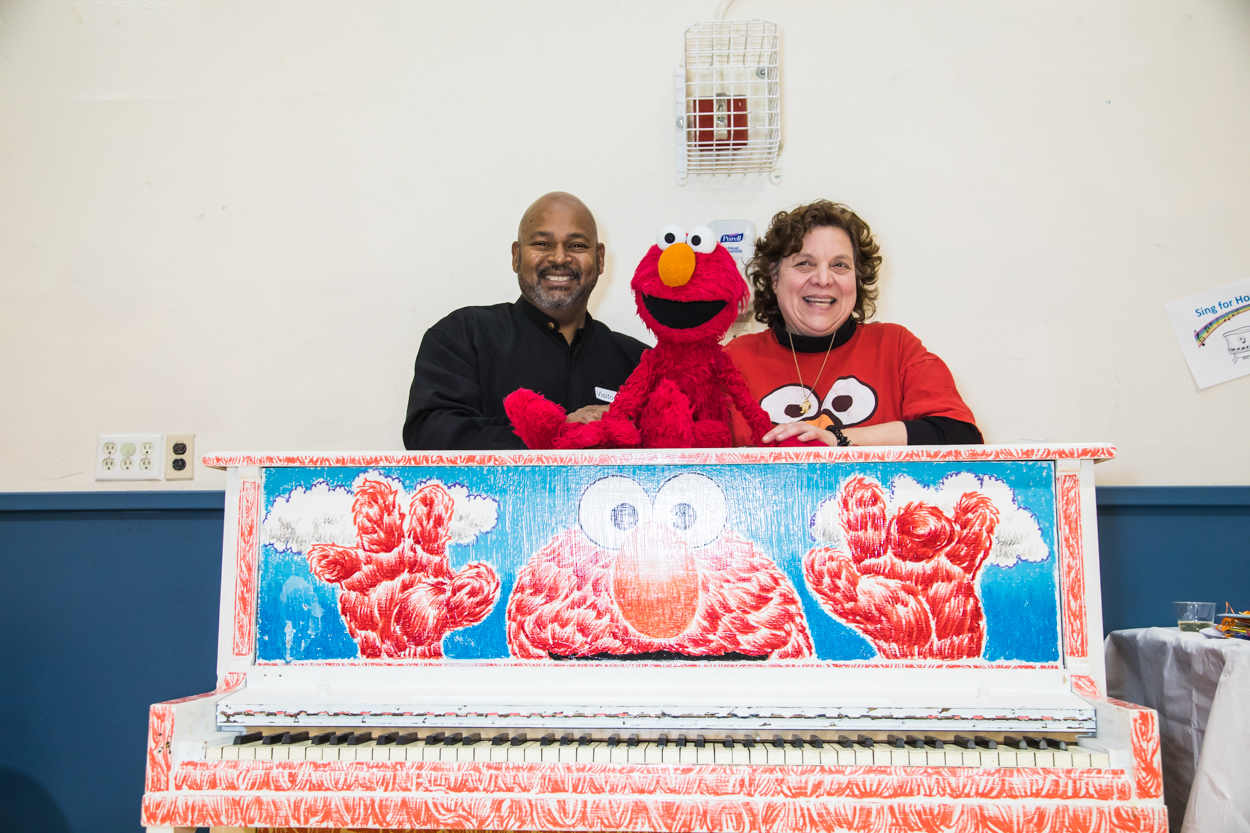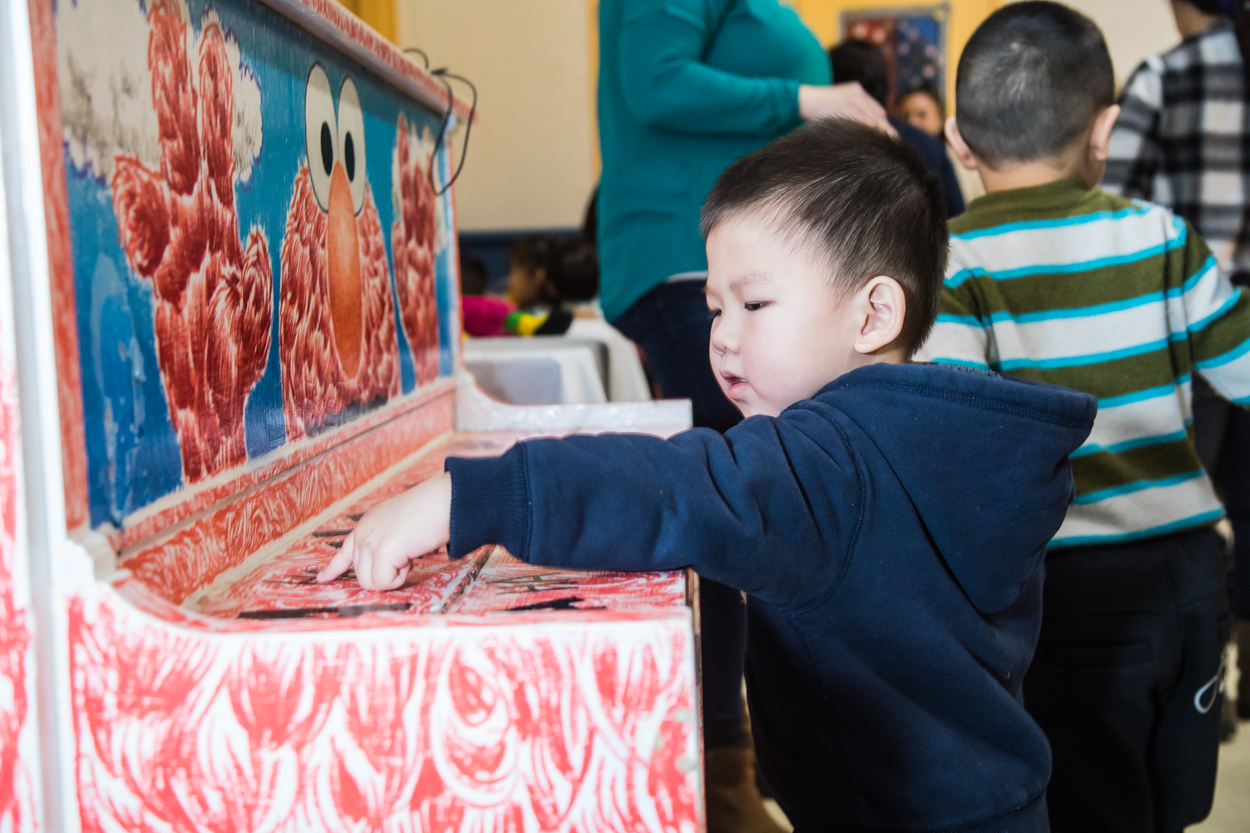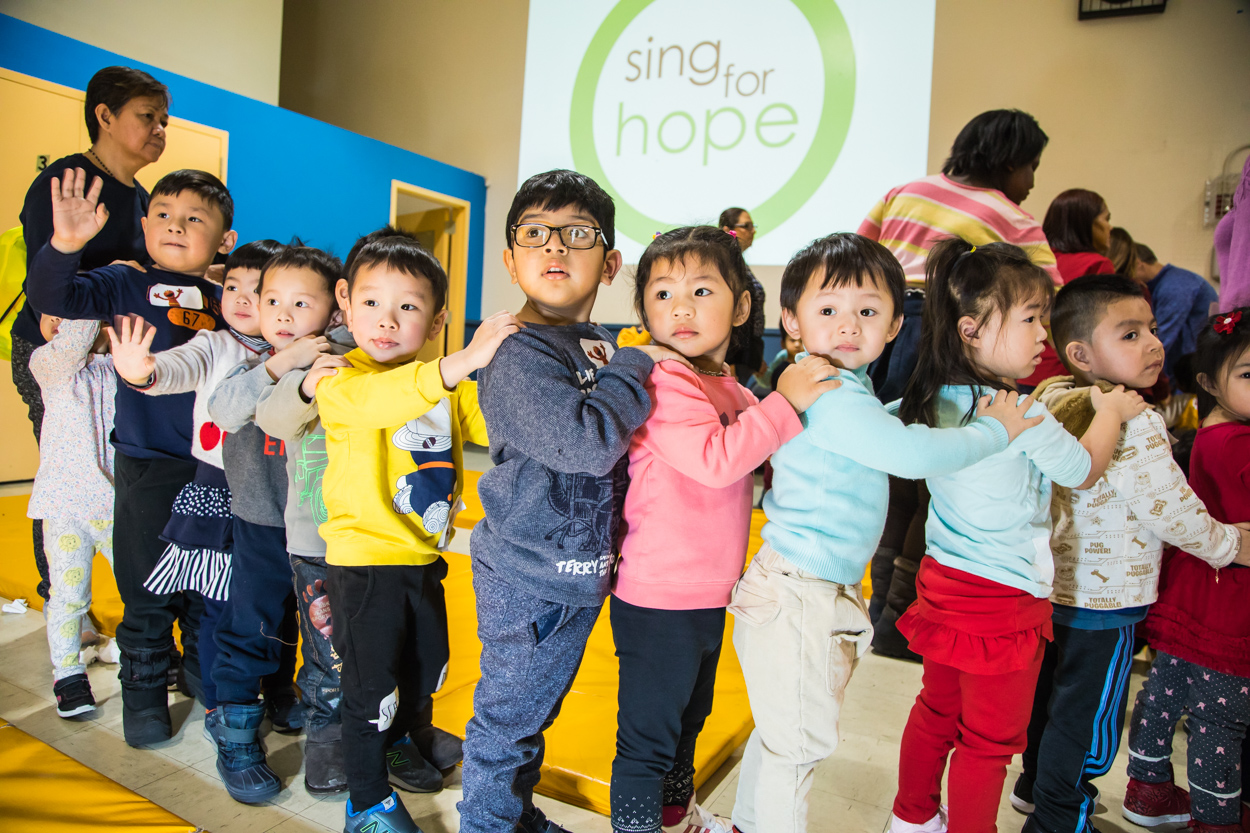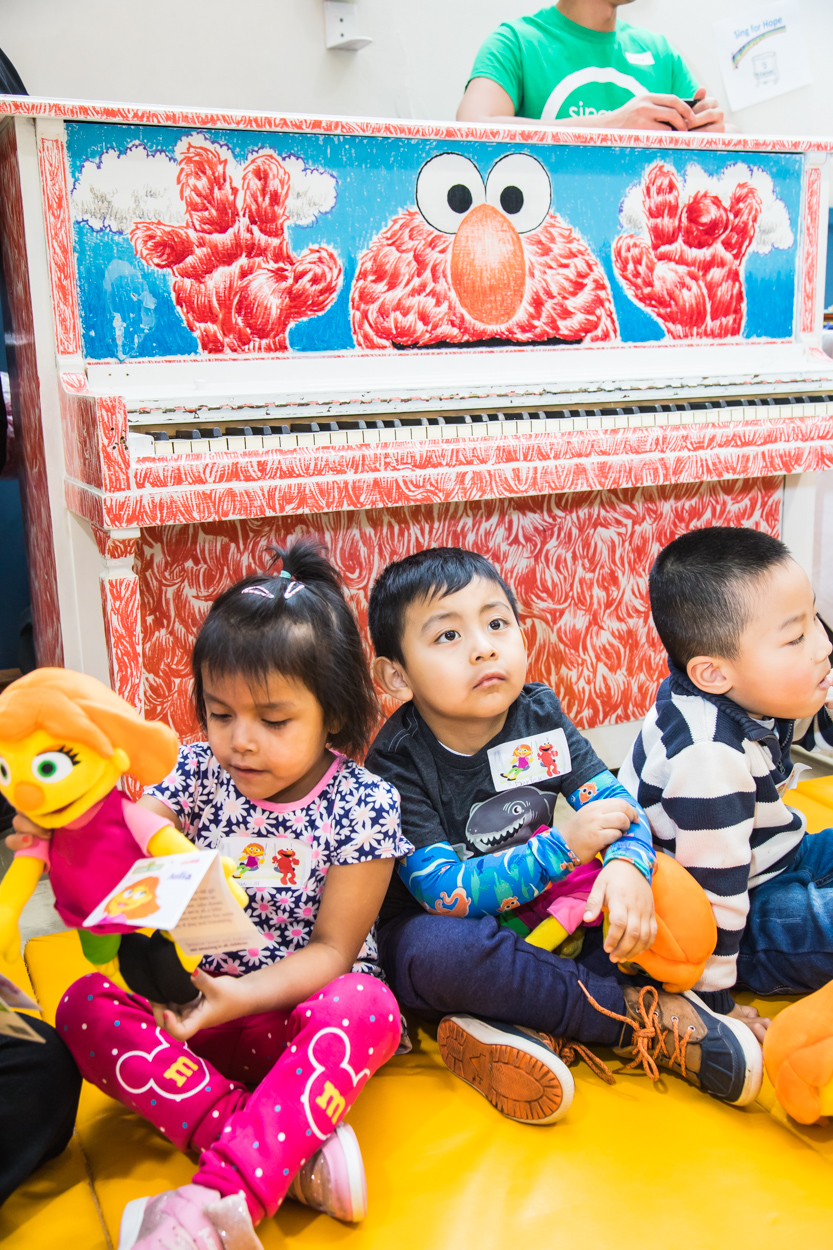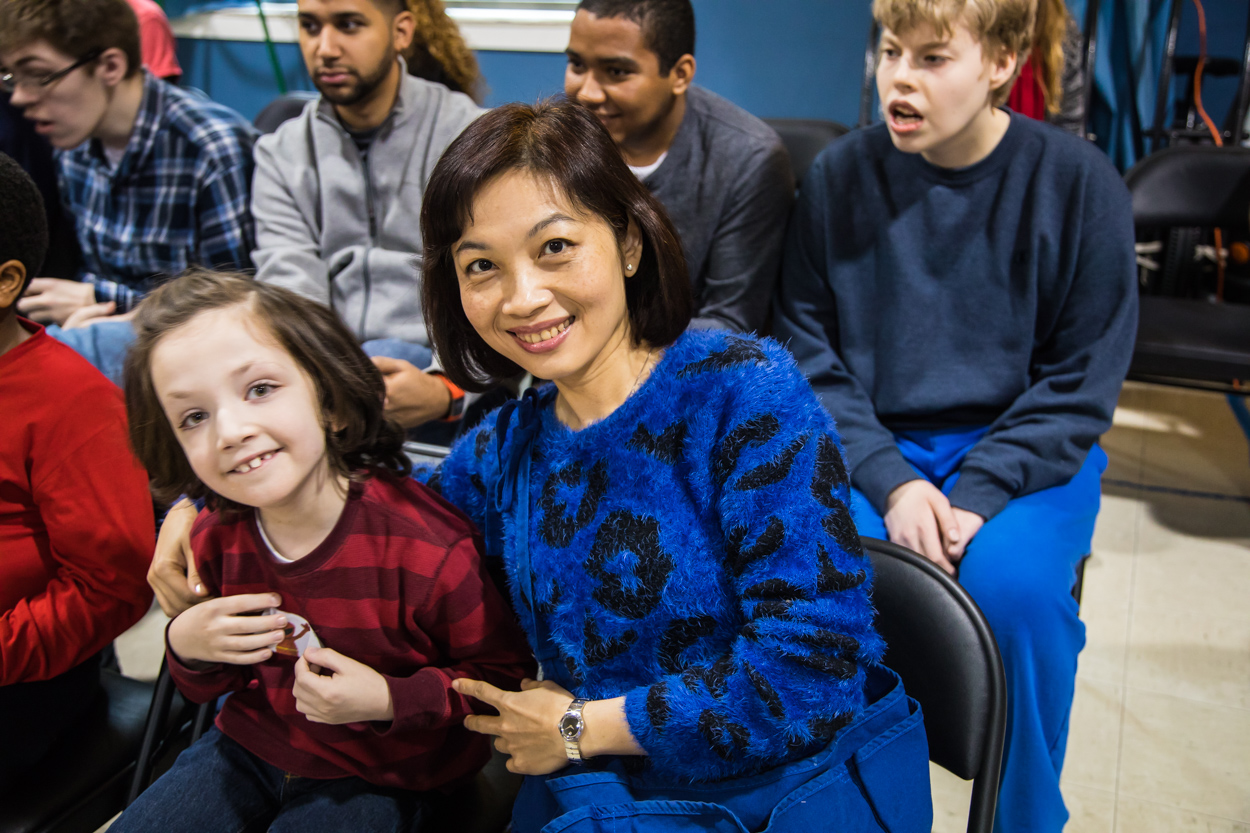 What could be better? A crowd of our fabulous children…a one-of-a-kind hand-painted Elmo piano… plush 'Julia' dolls for everyone…all combined with talented performers from Sesame Street!
It was a truly special day at The Shield as you will see in the photo album above.
On Friday, January 26, Sesame Street's 'Sing for Hope' program, which creates gorgeous hand-painted pianos for schools, delivered the first ELMO piano to our school in Flushing, along with the Julia dolls.
Julia, made her debut in 2015, as the first Sesame Street character to have Autism Spectrum Disorder (ASD). She is part of Sesame's 'See Amazing in All Children' initiative and she is close friends with Elmo and Abby.
Our Elmo piano was painted by Sesame's Creative Director of Character Design, Louis Mitchell, who was on hand for the ribbon-cutting ceremony, singing songs and handing out of Julia dolls.
Our Principal, Sally Moradoff, was thrilled and in full Elmo mode. Our teachers, staff, students and the Sesame Street gang had a blast. Enjoy the photos!